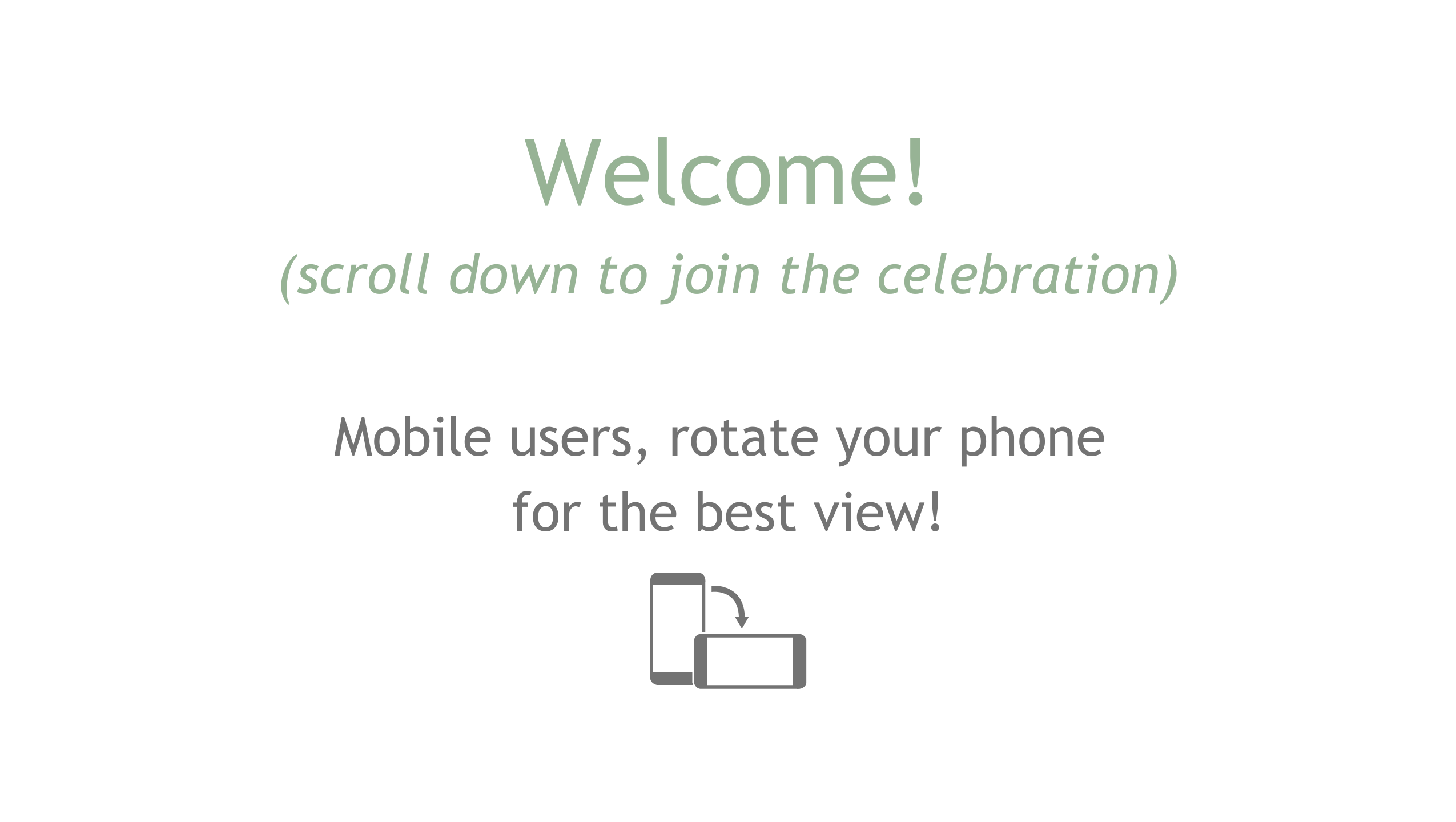 A Message from the Senior Director of
New York Works for Children
It is my pleasure to share the journey of The Aspire Registry as we commemorate ten years of serving New York's early childhood and school age professionals. We've dedicated this site to our incredible workforce, and the committed New York Works for Children team for uplifting and sustaining our state's early care and education field. We welcome you to join us as we reflect on our history, growth, and how we will continue to build upon our mission to develop an equitable system together. We also want to take this opportunity to thank all of our partners and funders who have supported us in reaching this tremendous milestone.
In 2012, a staff of four people, with the guidance of our Champion for Children and Executive Director, Sherry Cleary, implemented the early childhood workforce registry for the state of New York. Our main goal was to build a tool that could increase the recognition of early childhood professionals and genuinely support them with their professional growth. As early childhood and school age professionals sought out well-deserved recognition and value through memberships with The Aspire Registry, we've collected a wealth of data that enabled us to do great work on behalf of the workforce. Additionally, having the New York Early Childhood Professional Development Insitute as our home base and support allowed us to form deeper connections with the workforce. We can provide myriads of individualized support available through our services, such as coaching, career services, program quality initiatives, and so much more.
We are so proud to have built strong relationships with the people we admire the most: our essential early childhood and school age professionals. We have learned a great deal from them. Although we are a small but mighty team, we come to work each day ready to serve our members. Communicating with and learning from them is always the highlight of our day.
Our members keep us going. We fully understand the critical work they do every day. Still, we were blown away by our members' undeniable commitment and perseverance, especially through the most recent COVID-19 pandemic. The workforce has truly sustained us all - as a nation and as a state - giving us more reasons to continue this work in partnership and collaboration to advance equitable policies and supports that can advance the field of early childhood.
We are honored to serve the state and its remarkable early childhood and school age workforce. I invite you to celebrate with us as we embark on a new milestone. We hope to continue to grow together to ensure New York is known for supporting a well-educated, highly-skilled, valued, equitably compensated, and committed workforce serving children from birth through eight.
With utmost gratitude and admiration,

Diana Diaz,
Former Senior Director of New York Works for Children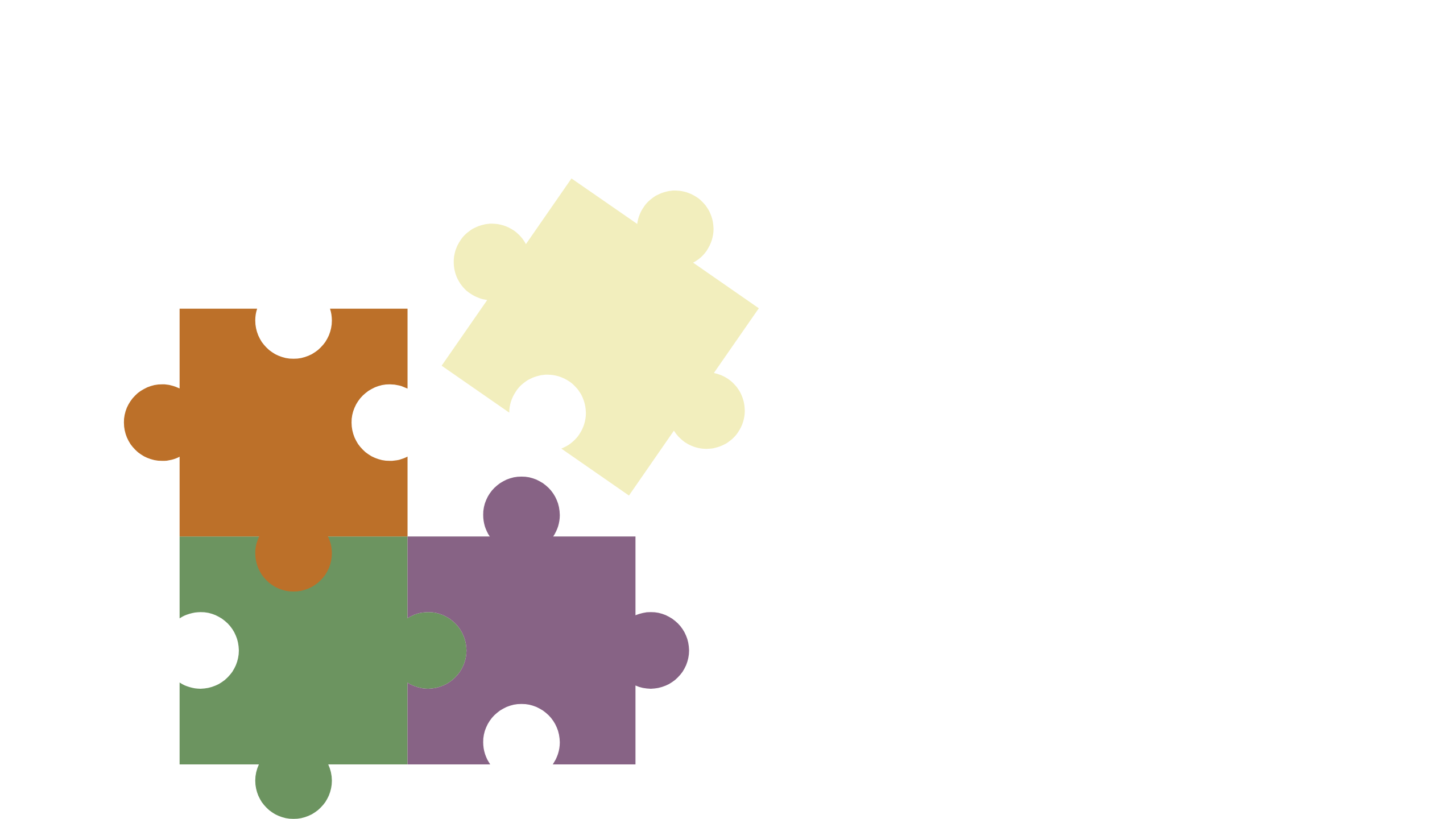 Did you know that several registries and professional development systems exist across the United States?
Yes! There are over 40 workforce registries across the country. So many that there is a National Workforce Registry Alliance, an organization that advances a prepared, supported, equitably represented, and recognized workforce by establishing quality standards for registries on a national scale.
The Aspire Registry is a proud member of the National Workforce Registry Alliance. Together with you, the Alliance, and our developers, we're pleased to have designed a comprehensive system to support the workforce in the state of New York.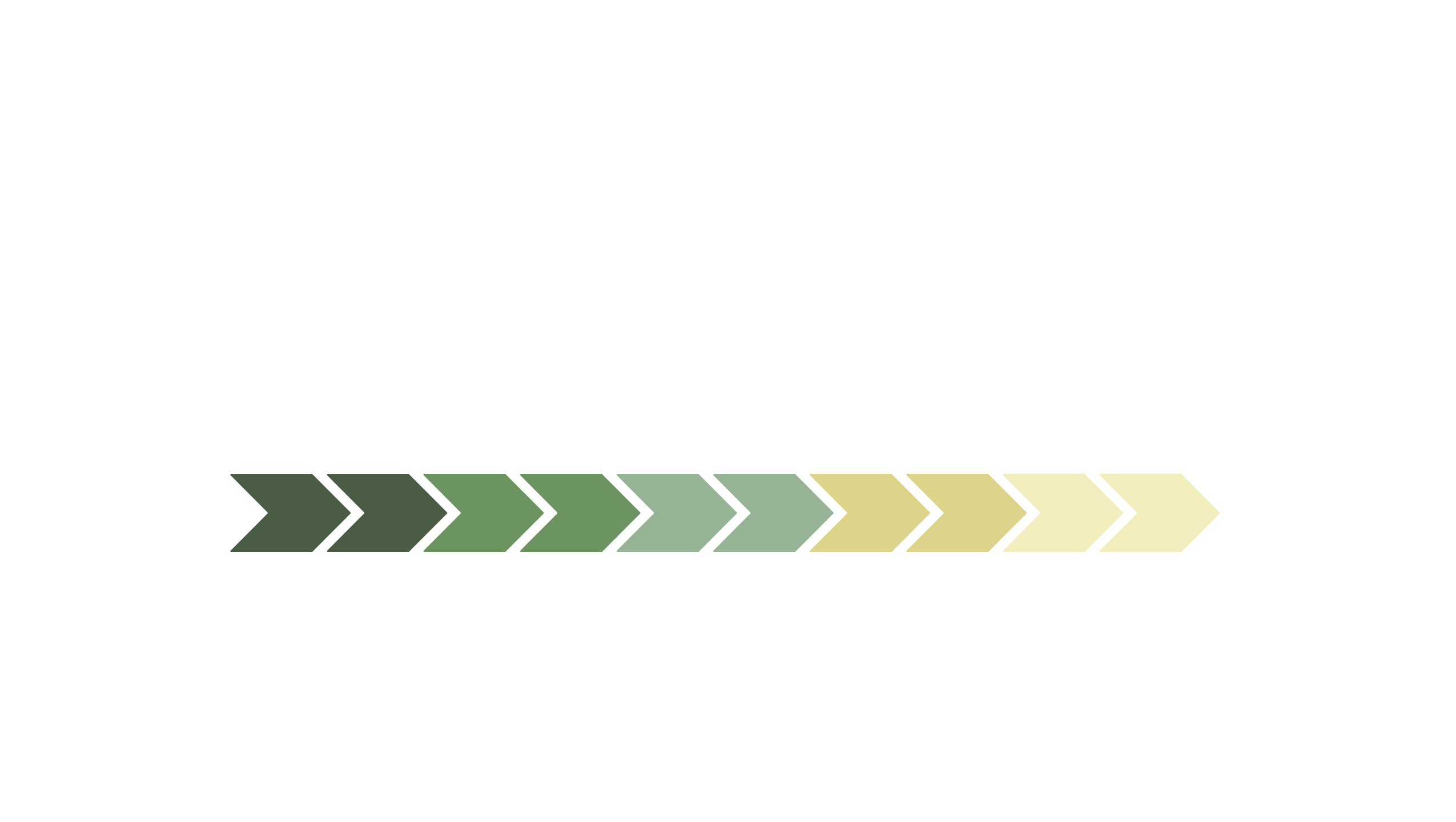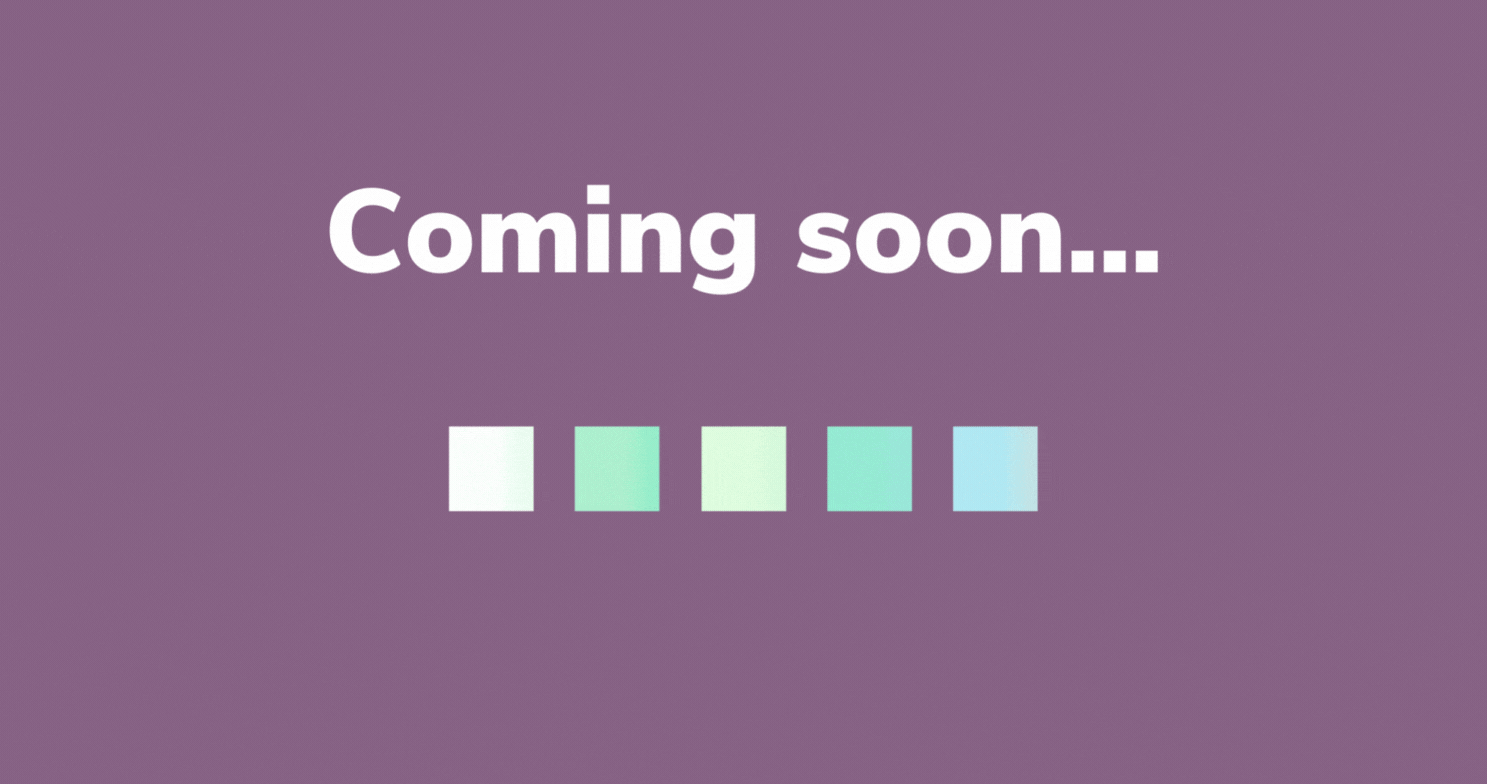 Mobile App
Broadening accessibility wherever you go. Learning Management System
Hands-on training to help navigate our system.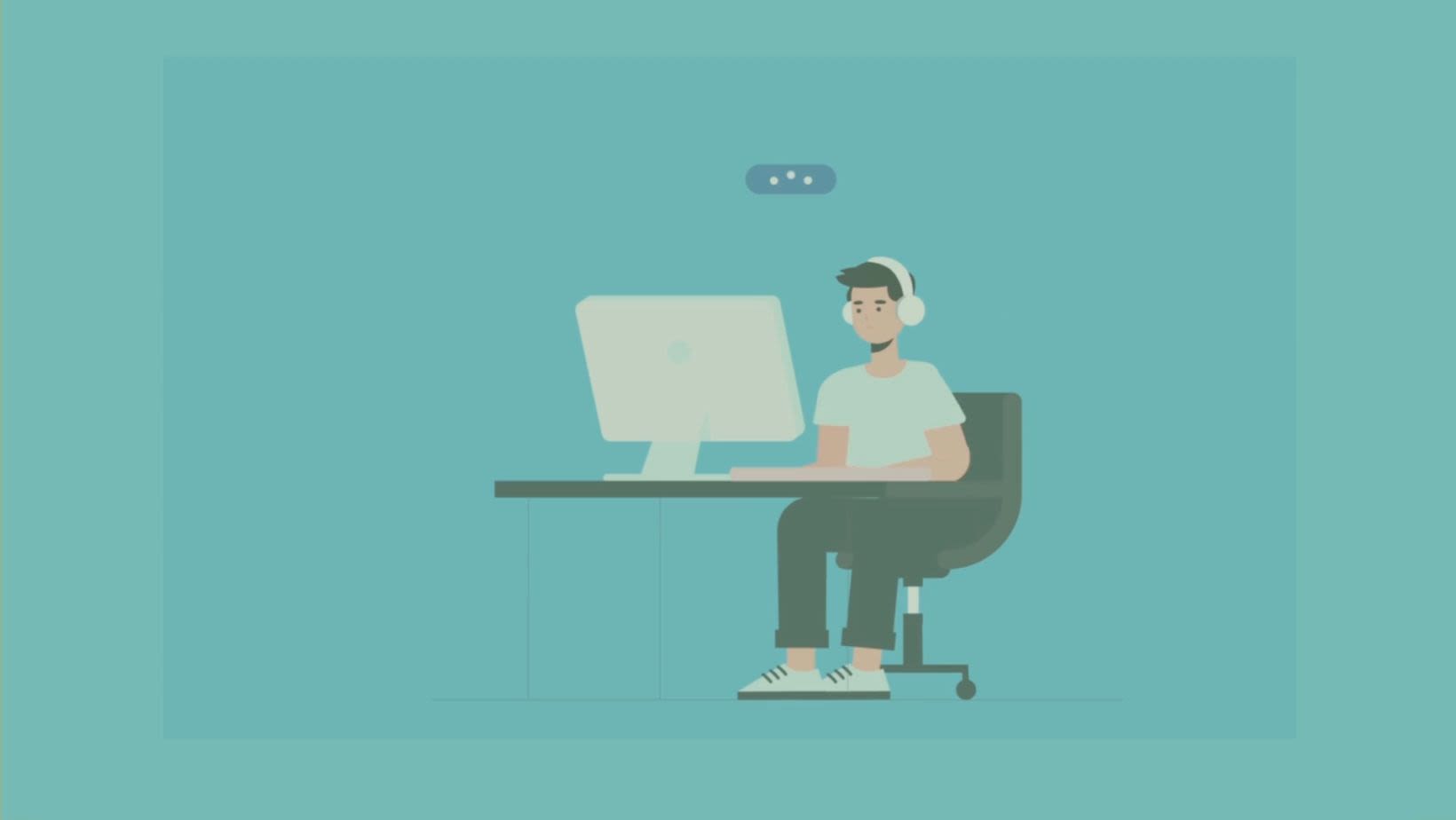 Chat Function
Expanding avenues of communication.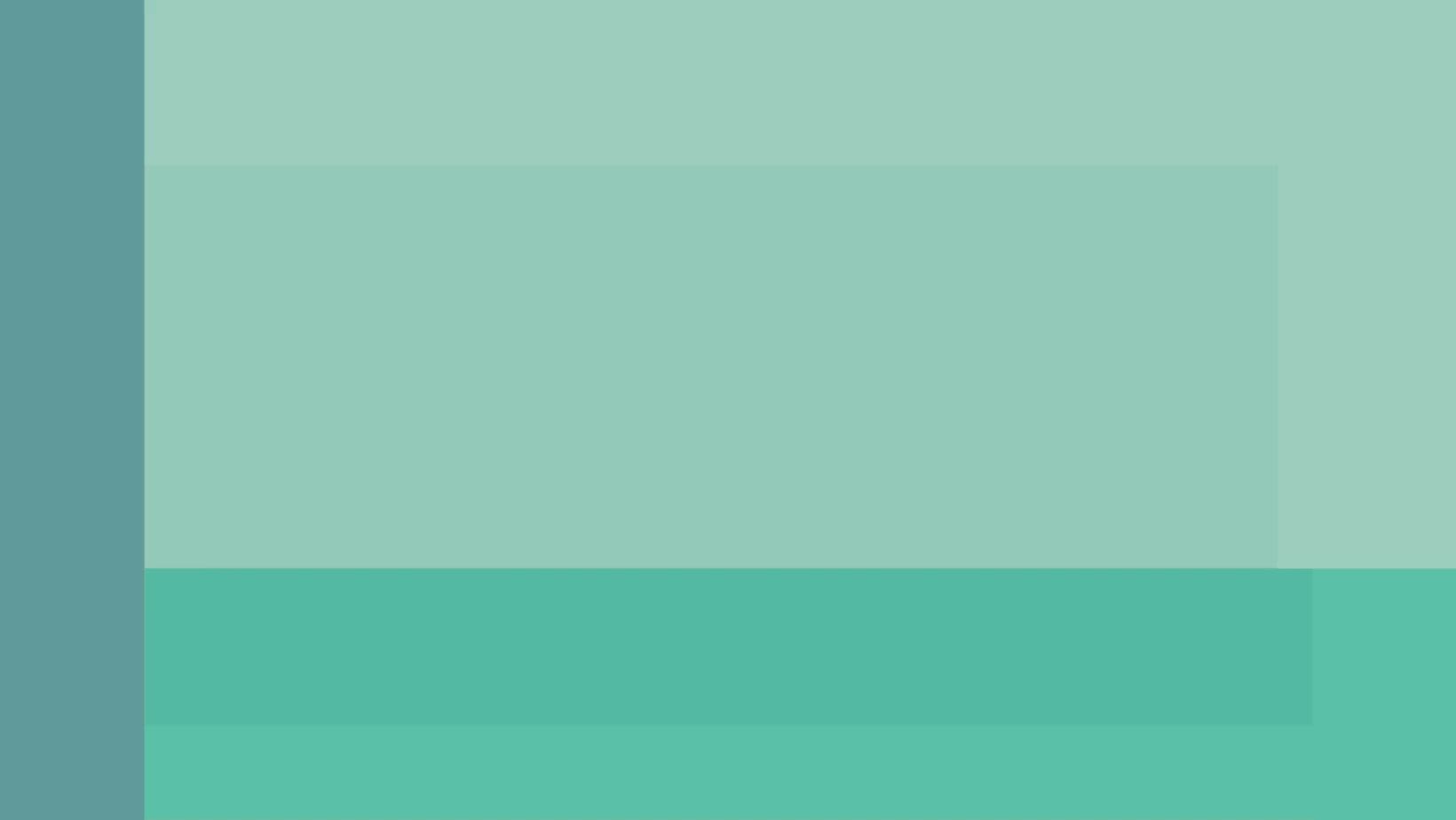 Resource Development
Increasing elements of support to improve confidence with us.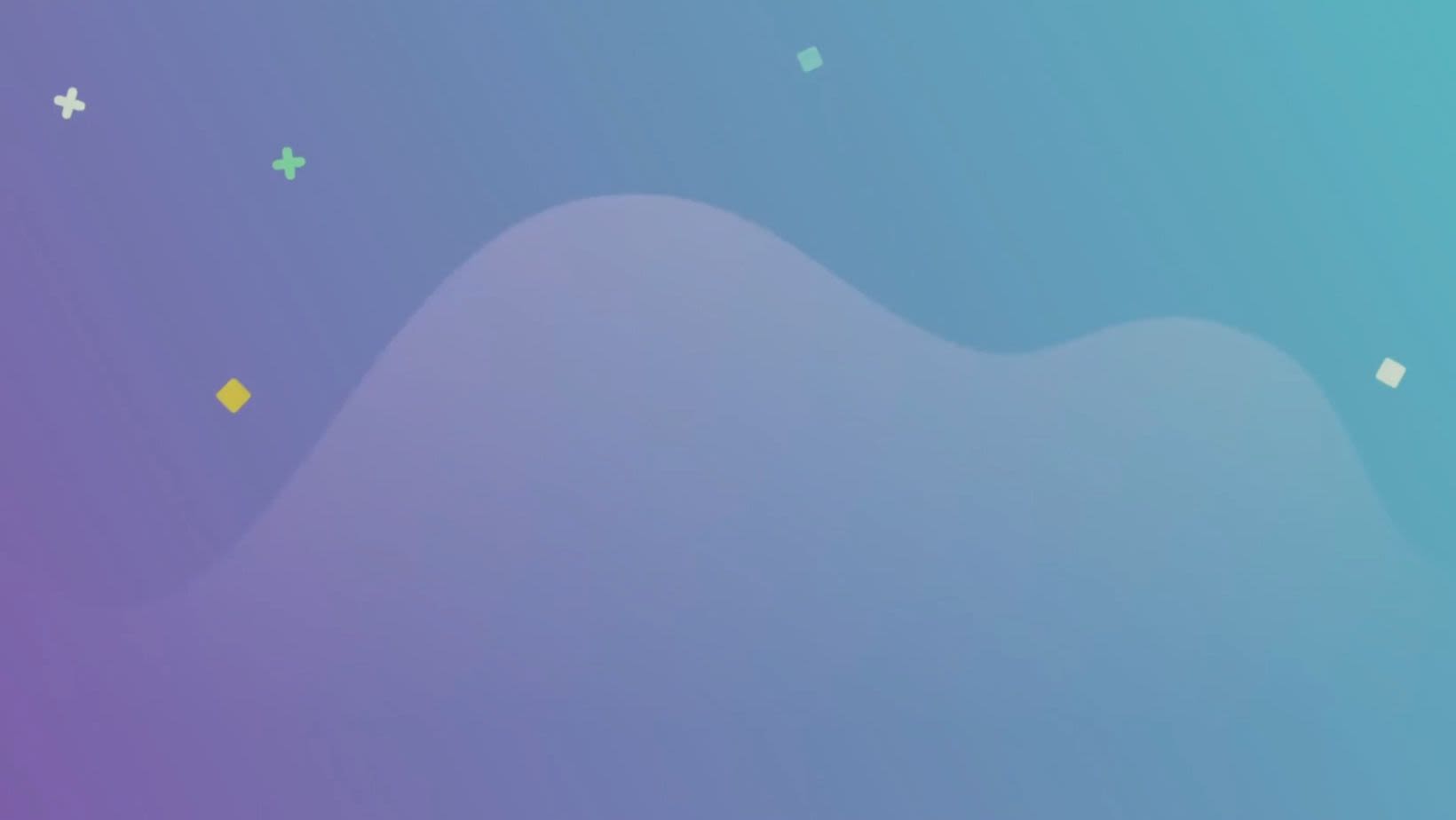 Salary Study
Using data to influence policy decisions for equitable compensation. Website Upgrades
Continuous improvements to our system for ease of use. Revised Brochure
New look. Same message.

Cheers to ten more years.